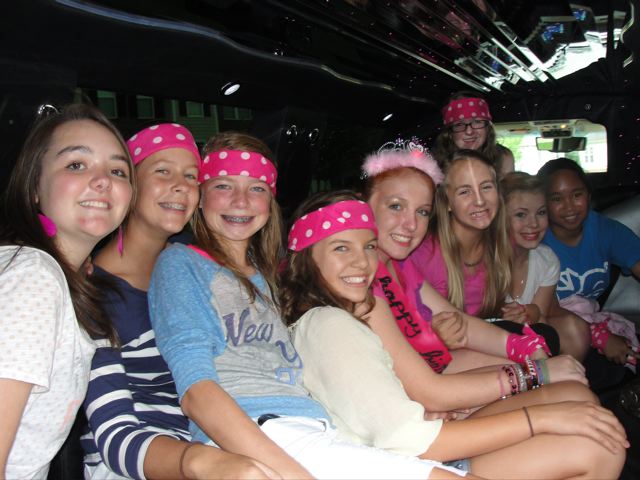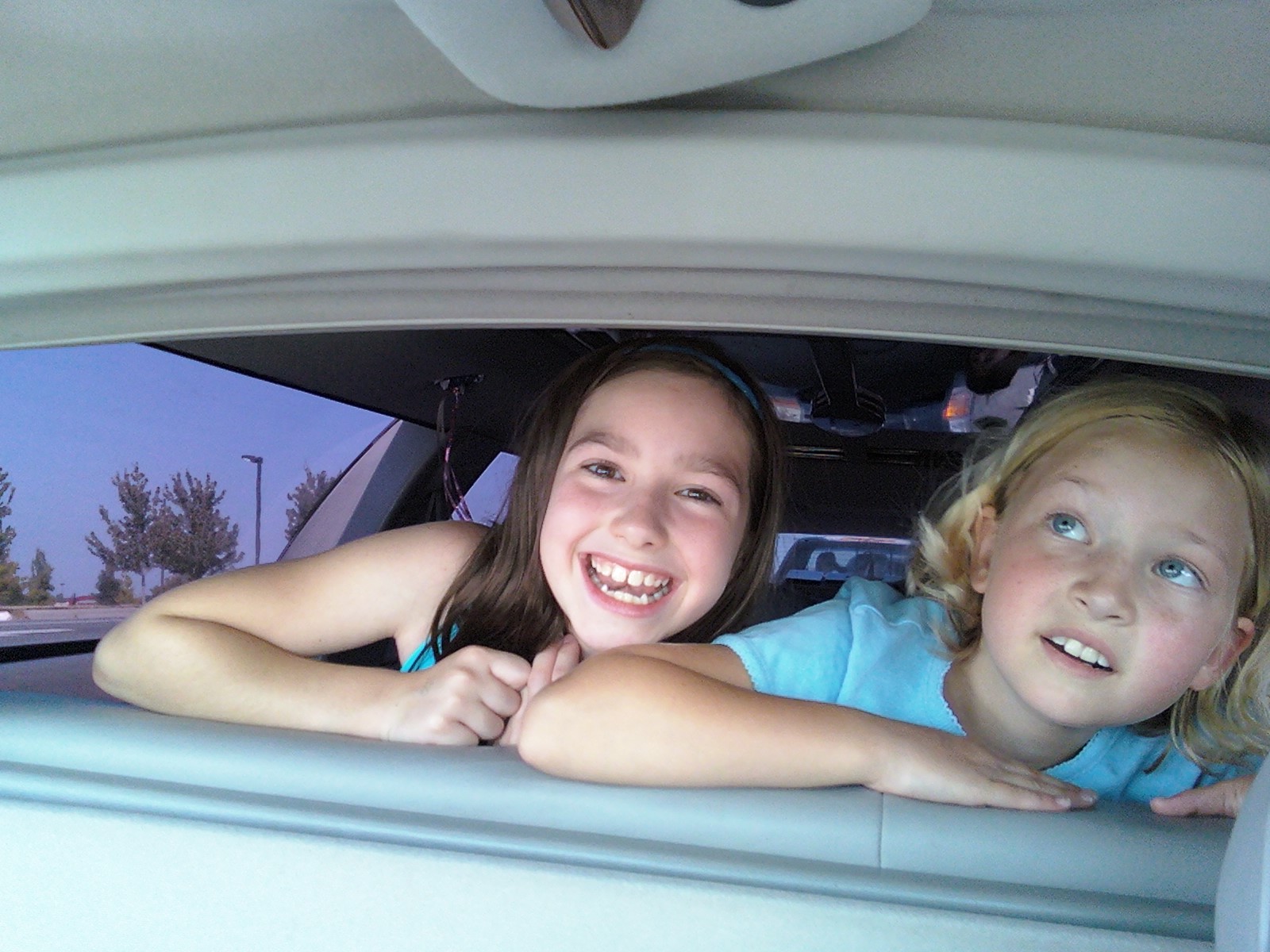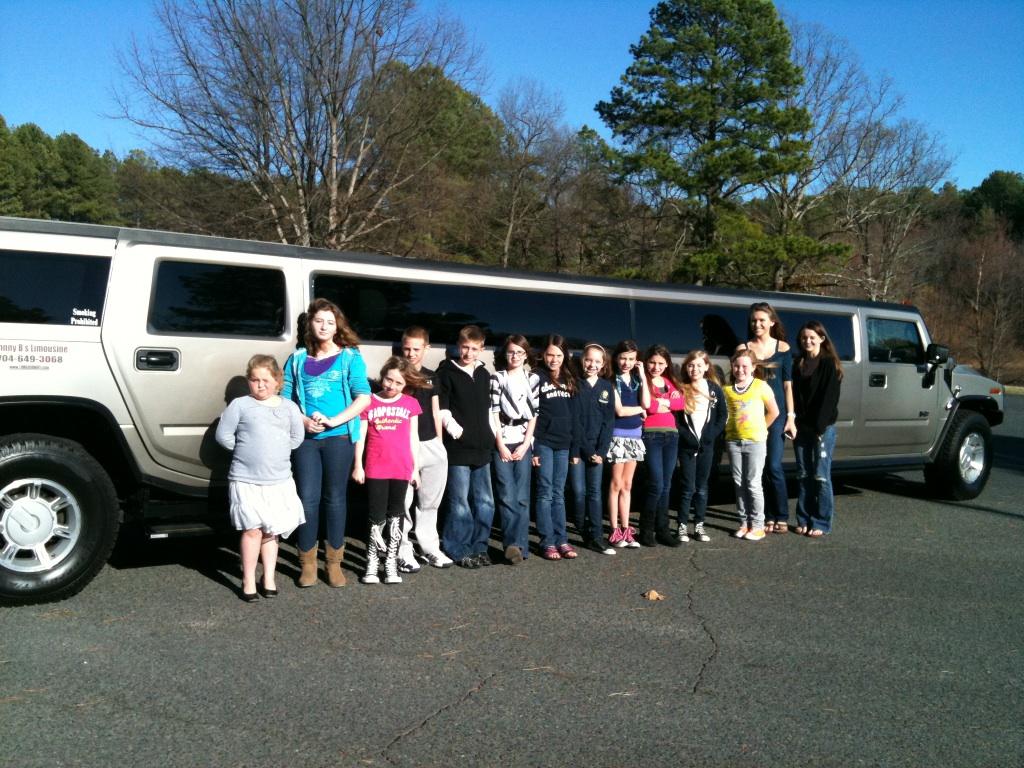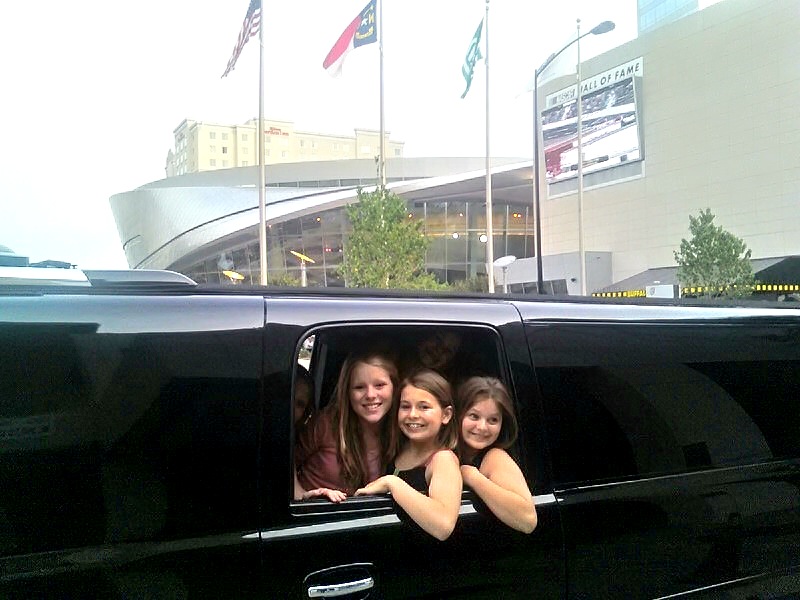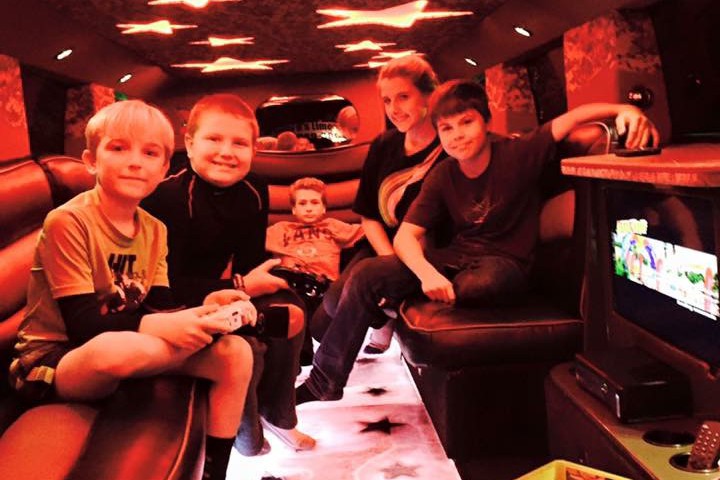 Project Description
Want to make your child's birthday special, fun, and memorable without having to run around all day paying a fortune for entertainment and catering? Hiring and riding in a limousine will be a treat for your child and all of their friends who are unlikely to have ever seen a limousine up close before! Add some "bang for your buck" by having your child and their friends picked up from school by one of our fantastic limousines! The limousine chauffeur may drive through uptown Charlotte, giving them the movie star treatment before dropping them off at the movies, restaurant, or wherever their destination might be. Our Kids Limo Party is the best in Charlotte!
Everyone will see your student hopping into their limo after school! A sign with his or her name on it will guarantee the whole school will know who it's for!
Pricing:
Lincoln 10 pass: $576 for 4/h
Hummer 14 pass: $864 for 4/h
Pinky 14 pass: $864 for 4/h
Rate may change depending on pick up location.
Additional Options:
It usually takes about 30 mins to pick the students up. The rest of the time can be used to go uptown and take pictures at cool, child-friendly locations. Use the photos you take as party favors!
Interested in more party favor ideas? Call 704-649-3068 and ask for ideas!

Call us today for more information!